OPP Racing and OPP Track Days is proud to partner with Suspension Werx! They will be attending OPP Trackday events with there full service truck. If you need a hand setting up your ride for Area 27 they can do that. If you need a full suspension rebuild right at the track side, they can do that!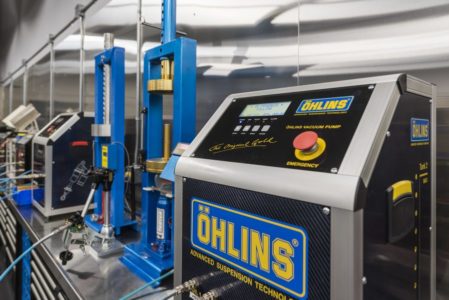 Suspesnion Werx endeavors to consistently enhance the value and experience that our supporters expect from our services. Our factory trained technicians regularly communicate with manufacturers and other performance suspension businesses, worldwide, to ensure the best suspension performance for the most discerning riders.
They pursue training globally, invest in the best tooling available, test in some of the most demanding riding conditions around, and we always remember where we came from and how we have grown with your support.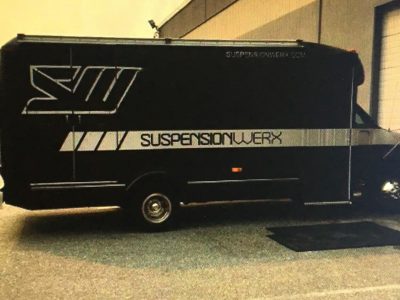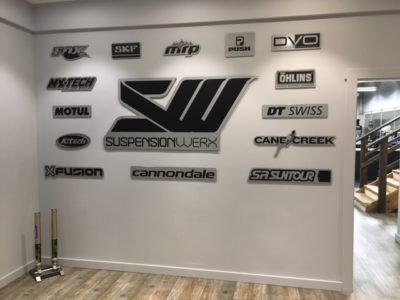 Location and Contact Info
1631 Welch Street
North Vancouver, BC V7P 3G9
t: 778-340-2013
Hours: Monday to Friday,  9.15am-7pm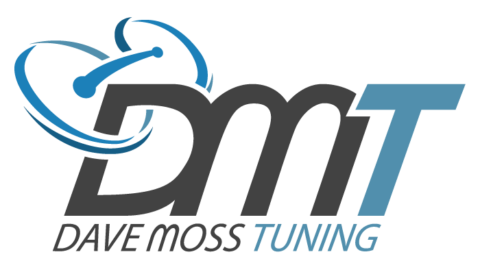 OppTrackdays is proud to announce a collaboration with Dave Moss Tunning (DMT) . Dave moss will be attending many OppTrackdays dates , providing unparalleled suspension tuning service and setup for your motorcycle .
For a small fee (really it's small and worth it) Dave will personally work with you the whole day to get your suspension set up and working flawless . Every time you come off track , visit Dave at the OppTrackdays tent and your feedback will allow Dave to fine tune your suspension .
Having 200 hp or more at your fingertips but not having the suspension to handle the traction will lead to disaster . We at OPP Trackdays have seen numerous times a rider on a 100hp motorcycle can out run , out brake a 200hp bike if the bike is set up properly . Of course rider experience counts here but suspension is the key !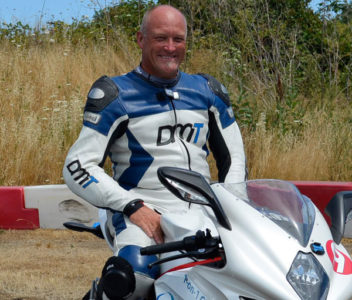 Dave Moss has been on a personal mission since 1995 to save a life within the motorcycling community every day through education and training. Leveraging technology, that mission can reach every Continent and therefore millions of riders worldwide.
Through his "Pay It Forward" mantra, Dave empowers riders with knowledge and skills to go into their local riding community and continue his mission at the grass routes level.
Dave has been helping riders since 1995, no matter what or where they ride. His guidance is centered on making the bike work for the rider, not prescribe a theory that the individual must subscribe too. He recognizes individual differences and our incredible uniqueness as an individual to ensure the motorcycle and rider are perfectly paired together and if not, why not and what it will take to fix the issue(s) that need to be resolved.
The following is a list of Dave's primary concerns and considerations for every rider and their motorcycle:
Ergonomics
Rider weight and ability
OEM suspension and its ability to cope effectively with the rider's ability
Required upgrades to suspension (springs and hydraulics) to optimize the suspension
Dave will not let a rider spent money until they need to and at that point, prioritize the expenses based on what is needed and when it should be purchased. This relates to dirt, road, track and racing environments. We all get better so NEVER leave your motorcycle behind you – always upgrade at the appropriate time to keep your motorcycle AHEAD of you so you can continue to learn!