OPP Trackdays
OPPRACING.COM Trackday
Redeem on webiste.
Area 27 – Oliver, BC
ALL TICKETS ARE FINAL SALE – NO REFUNDS – NO EXCHANGES
When you purchase a Gift Certificate we will manually email you a "coupon code" that you can provide to whoever you have purchased the Gift Certificate for. These Gift Certificates are valid for 24 months from the date of purchase.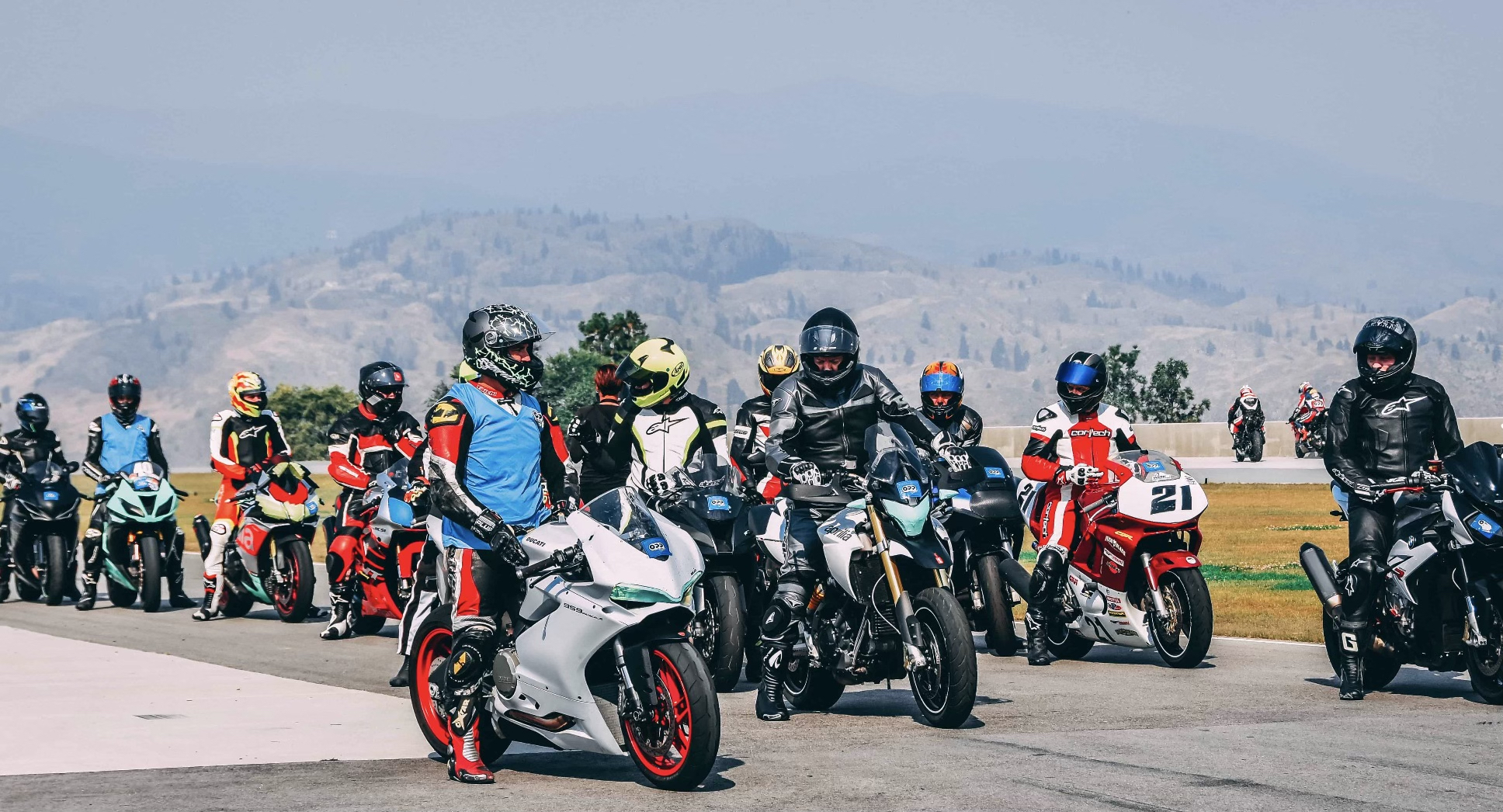 Area 27 is a world class racetrack designed by a culmination three Canadian racers: former Formula One World Champion Jacques Villeneuve, track builder Trevor Seibert of Lake Excavating and Area 27 President/General Manager Bill Drossos. Area 27's name came from the mysterious Area 51 in Nevada and Jacques Villeneuve's #27 racing number and is located in Oliver, BC in the beautiful Okanagan.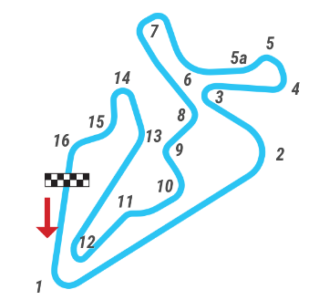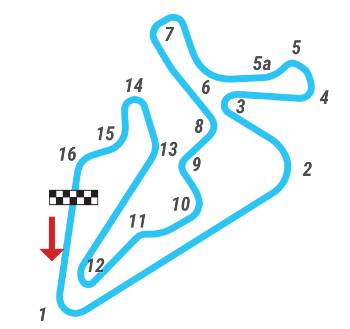 The track is 4.83km in length, 12.2 meters in width and runs counter-clockwise. It is comprised of 16 corners (9 lefts and 7 rights) all of which make for a thrilling mix of fast sweepers, esses, 90 degree corners, increasing radius corners, decreasing radius corners, banked corners, elevation changes and long straightaways. The track is fast, technical, challenging and above all…fun!!


What our clients receive in your OPP Trackday appreciation event:
We strive for seven 15-20 minute sessions (3 in the morning and 4 after lunch) are planned for each participant in each group barring any delays or incidents.
What is included in your OPP Trackday plus VIP Coaching – Feel like a PRO
Mini Classroom session with Professional Motorcycle Racers and Instructors.
On track lead and follow laps focusing on techniques and skills learned in classroom sessions.
Personalized coaching to help students increase riding skills and confidence on track
Special section area for VIP Coaching clients.
VIP snacks, water and refreshments.
Highest priority waiting list, VIP Technical Inspection at your pit.
Staff assistance upon request.
OPP Trackdays participants must have:
Sign waiver upon entering the track facility.
Sign waiver at registration (automatic when you register).
A valid motorcycle license is a MUST HAVE !
3-Day Limit for non-Area 27 members. If you are not a member at Area 27 you may only attend 3 days per calendar year. No Exception
Riding Gear:
Full face motorcycle helmet rated ECE-22-05 / Snell M2020 or newer. (Helmet cannot have any Damage)
Motorcycle leather riding suit. One piece or two piece that zips together around entire waist. Suit must have hard armor in shoulders, elbows, forearms, knees and shins.
Hard shell back protector (separate from riding suit). Required
Racing style full gauntlet style leather motorcycle gloves.
Racing style leather motorcycle boots that fully cover ankles.
All riding gear must be free of damage that may jeopardize rider safety such as being torn in vulnerable areas, malfunctioning zippers or helmets with severe scrapes or scratches.
Motorcycle:
A clean motorcycle in good working order.
Sound level max of 97db STRICTLY enforced by Area 27. Bring db killers/silencers in case you exceed the noise limit. 
No leaks of any kind.
No loose nuts, bolts and fasteners. All nuts, bolts and fasteners should be tightened to proper torque specifications.
No sharp edges such as pointed bar ends, foot-pegs, levers, windscreen bolts, etc. Brake and clutch levers must be complete with ball end.
License plate removed.
Taped up headlights, brake lights, turn signals, mirrors and speedometer. Masking tape or gaff tape is recommended.
Adequate tire tread life with proper tire pressures for track riding. (Check with tire vendor if needed).
Firm brake lever and brake pedal. Adequate brake pad thickness. Bleeding brakes and cleaning calipers prior to attending a trackday is highly recommended.
Proper chain slack (a little loose is better than a little tight). Clip style master links should be safety wired & siliconed. Rivet style master links should have a dab of paint on them to be more visible to Technical Inspectors.
Throttle snaps shut upon release at all handlebar positions. All aftermarket throttle devices must be removed.
Smooth operating clutch. No frayed clutch cables.
Suspension operates smoothly and has no oil leaks. Having sag set, compression and rebound damping adjusted is highly recommended.
Steering head bearings properly adjusted.
* Technical Inspectors have the final say in determining a pass at inspection. 
Please Note: All OPP Trackdays tickets include a $100 Track Fee paid to Area 27 .
If you wish to bring any guests, you must buy a $75 Guest Day Pass for each non-rider guest. Guests that show up at the event without a pass are required by Area 27 to pay $100 each, so make sure to buy your Guest Pass ahead of time.
REFUNDS AND CHANGES:
No changes, refunds and no cancellations on any Track Day tickets.
Events run rain or shine.  Lucky for us, Osoyoos is the desert of Canada, there is virtually no rain during event days.
Bookings